The Sacred Hearts School is a Christian Educational Community that provides children and young people with all-round education.
from the point of view and the mission of the Congregation of the Sacred Hearts of Jesus and Mary whose charism is:
Our educational proposal stresses the values of the gospel
We promote a pastoral project that aims to favour meeting God through the different activities, as well as to discover the Christian vocation to which each person is called.
The pastoral project includes:
The experience of the academic year is in line with the liturgical rhythm of the Church.

The guidance towards the catechesis, the prayer and the sacramental life of the Christian community, moral education and the Christian commitment.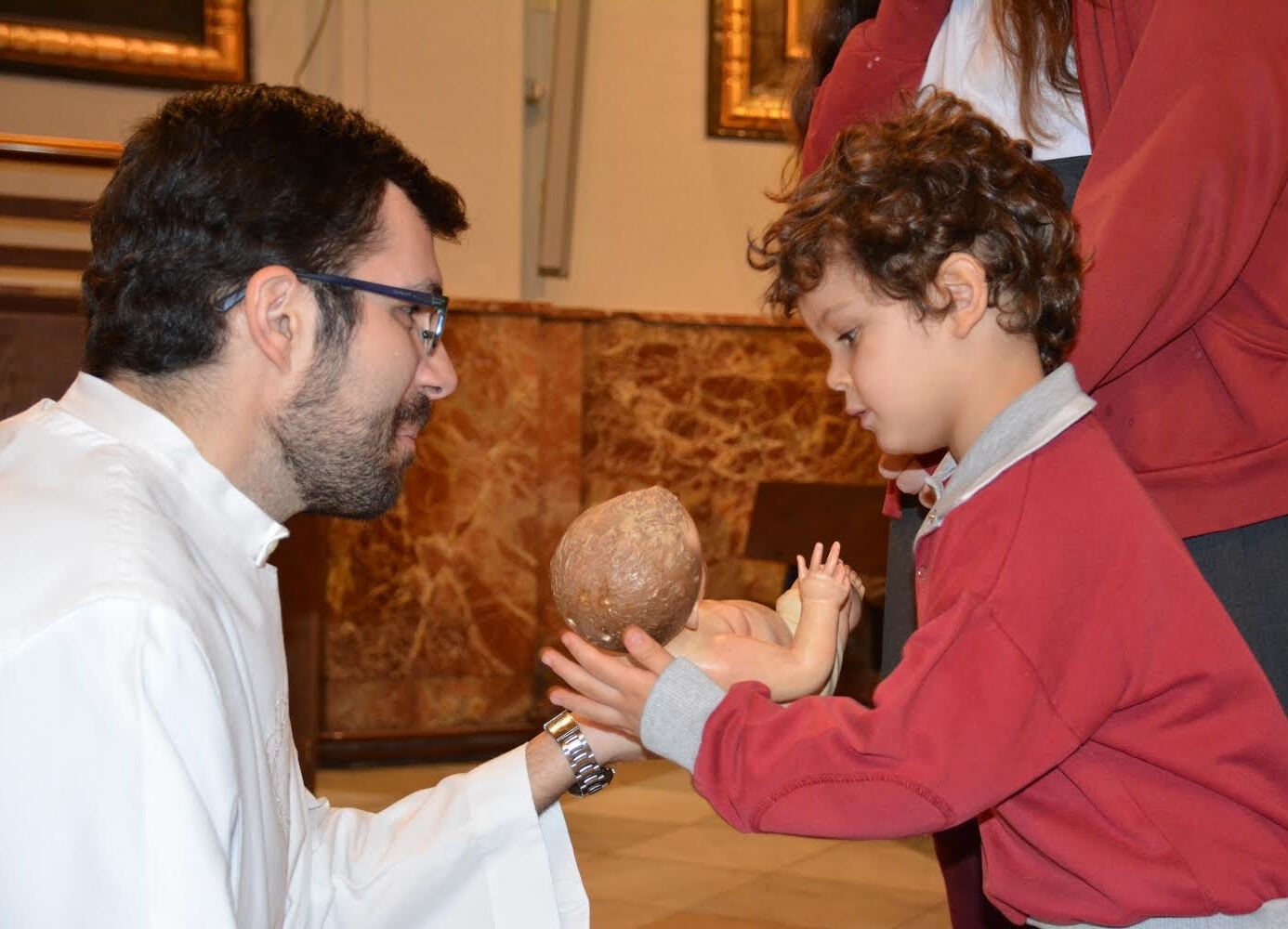 Our school specifically heralds the message of Jesus and the Kingdom of God and it strives to make this Kingdom become reality in the school itself.
The relationships between the different members of the teaching community as well as its structure are coloured by a distinctly Christian outlook.
The maturing process in the faith of students is reinforced through group coexistence. That is why, our pastoral care focuses on the integration in a Christian community.
We give the whole educational community and former students the opportunity to live and celebrate their faith by being part of a Christian community of the school Church.