Our baccalaureate programme is intended to motivate and encourage students to go to university.
By acquiring a solid personal maturity we try to consolidate the important qualities and skills in our students that they need to go into the adult world. We offer a higher secondary education programme with itineraries that are adapted to the needs of each student in Humanities, Sciences and Engineering, Social Sciences and Health Sciences.
SPANISH BACCALAUREATE SSCC SCHOOL
Sciences
Health Sciences
Humanities
Engineering and Architecture
Environmental Sciences
Health Sciences
Economics, Law and Communication Sciences
Political Science, Art and Philosophy
To obtain our objectives we insist on:
Working with and for the students in order to get them to do their very best. With a great availability to the needs and concerns raised by families.
We can be thankful that our programme has outstanding academic excellence.
The large majority of our students sit the Spanish Baccalaureate exams in May and manage to get into their first choice of degree programme.
MODALITIES 1ST BACCALAUREATE LOMLOE
OPTIONS FOR THE 2ND YEAR OF THE BACCALAUREATE LOMLOE, SCIENCE MODALITIES
OPTIONS 2ND BACCALAUREATE LOMLOE. SOCIAL SCIENCES AND HUMANITIES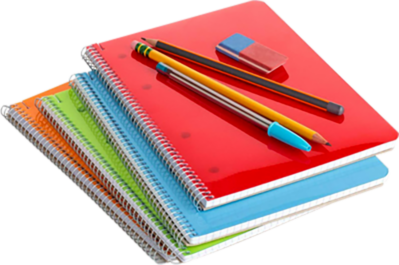 Would you like to ask us any questions?
We will answer any question you might have about our school, as well as about our teaching methods, values… You can also get an appointment to visit our facilities. Ask us!